Zen Dog Classes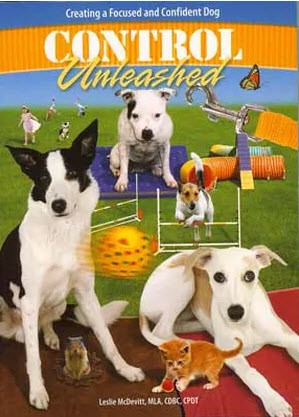 Does Your Dog Struggle to Pay Attention? Do they bark on walks? Is Your Dog Fearful? Zen Dog Class is the Answer!
This program is designed to help "dogs with issues" learn how to relax, focus, and function reliably in both stimulating or stressful situations.
Does this sound like your dog:
Uncomfortable or unable to work off-leash around other dogs?
Gets Into Conflicts at Dog Park or Daycare
Barks Alot on Walks
Easily distracted, Sniffs a lot, wanders off, won't come?
Unwilling to play with you or a toy in public?
Gets too wound up around other dogs?
Anxious, stressed, or shut down?
Unable to control their impulses when excited?
Does your dog lose its mind once it starts to run?
Unable to be quiet and relaxed in a class environment?
Does your dog need barriers in class?
A potential competitor in any dog sport (agility, rally, freestyle, flyball)?
Wags & Wiggles offers exercises based on the popular Control Unleashed Book, BAT (Behavior Adjustment Training), and Patricia McConnell's Book "Feisty Fido". You will learn a routine for you and your dog to follow in all circumstances in order to obtain attention, control, and teamwork.
Class Rules and Requirements
One handler per dog in class but entire family welcome to attend
Well-behaved children over the age of 6 are welcome to attend. Any child under 18 must be accompanied by an adult. No more than 2 children per family allowed.
Instructor/student ratio is 1:8
No Choke Chains or Electronic Collars allowed on site
Must bring a crate to class
Extreme reactivity or bite history requires a Meet and Greet prior to enrollment
$299/5 week class.
PURCHASE AND REGISTER FOR CLASS