WAGS & WIGGLES DOG DAYCARE, BOARDING & TRAINING
Designed and Operated by Dog Behavior Experts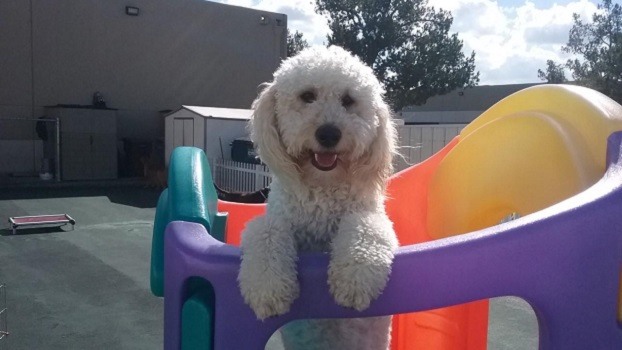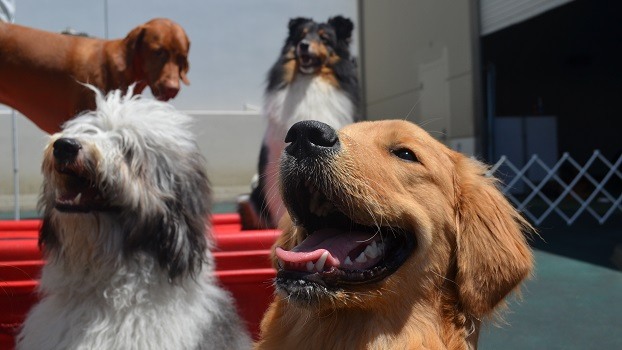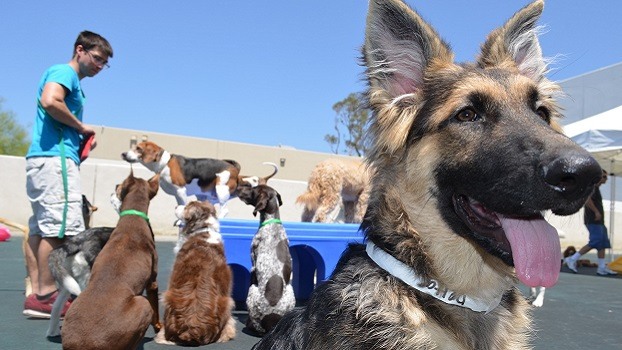 DOG DAYCARE
Our 30,000 square foot campuses allow dogs to run and play freely under complete supervision. Choose special activities and customize your dog's play group. Complimentary Quick Train sessions, Yappy Hour, and Fluff-n-Fresh are included. 
Learn About Dog Daycare
DOG BOARDING
Large suites, small suites, and spacious puppy pens available. Dogs are individually hand-fed and receive a nose to tail check each day as we monitor activity, health, and well-being. 24/7 supervision. Upgrades and special requests welcome.
Learn About Dog Boarding
DOG TRAINING
Positive reinforcement training with certified trainers for all breeds, sizes, and ages. Learn along with your dog and enjoy an even closer bond. Small class sizes and lots of options from puppy training, dog obedience training, and agility to tricks, sport, and treibball. 
Learn About Dog Training
WAGGERCAM
Watch Our Furry Guests Having A Great Time At
Wags & Wiggles Dog Daycare, Boarding & Training
VIEWING TIMES
Monday - Friday 8am - 6:00pm
Saturday 9am - 4pm
Sunday 9am - 11am & 3pm - 5pm
WHAT OUR WAGGERS PARENTS HAVE TO SAY
I Love This Place!
Most caring group of dog lovers on the planet! ~
Marsh M.
We Love Their Board & Train
The dogs are in great hands & have fun. ~
Sandra G.