Live Webcams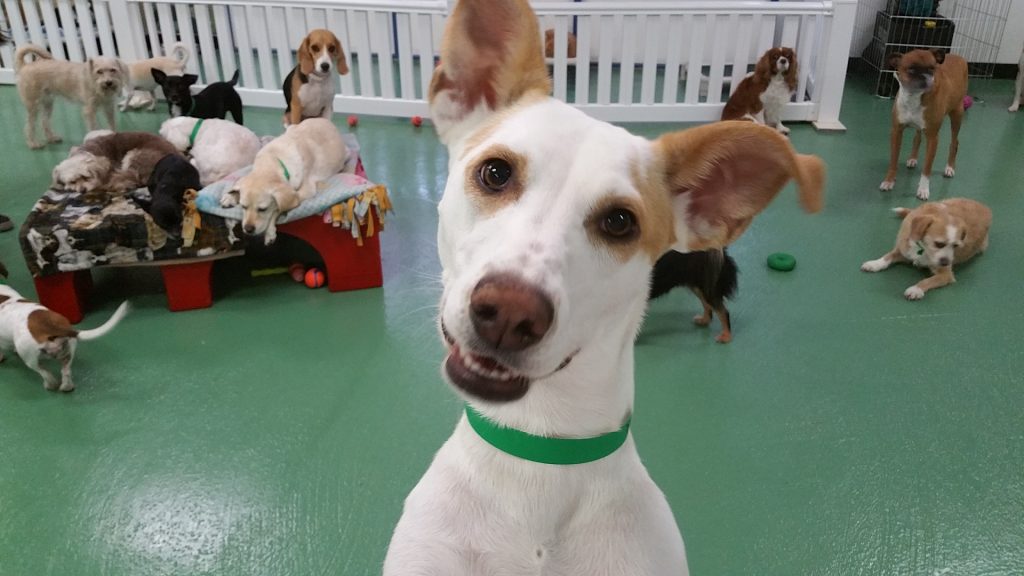 Powered by Online Doggy
Our live webcams are easy to access by desktop, phone, or tablet via HD cameras!
There is no charge to access our webcams from a desktop or laptop. The app Online Doggy charges $2 for one month or $5 for one year to view on a mobile device or tablet.
How to get your Mobile App
Open your app store on your cell phone or tablet
Search for "Odoggy" and download
Click on "Search for providers"
Select California
Scroll down and choose either:

Wags and Wiggles RSM
Wags and Wiggles Tustin

Choose between their "Small Dog Package" ($2 for one month) or their "Big Dog Package" ($5 for one year).

Both packages give you complete access to our big and small dog rooms!
WAGGERCAM
Watch our furry guests play, wrestle, nap, and cuddle!
VIEWING TIMES
Monday - Friday: 8:00 am - 6:00 pm
Saturday: 9:00 am - 4:00 pm
Sunday: 9:00 am - 4:00 pm