Quickie Classes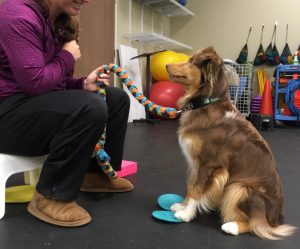 Quickie Classes are singular day classes, not a series. They are meant to give you a taste of something different and/or address a specific need. Prerequisite: Dogs must already have some basic skills like sit.
Class Rules:
One handler per dog in class, but entire family welcome to attend
Well-behaved children over the age of 6 are welcome to attend. Any child under 18 must be accompanied by an adult. No more than 2 children per family allowed.
No out of control, aggressive, or wild dogs
Instructor/student ratio is 1:8
No Choke Chains or Electronic Collars allowed on site
Prerequisite: Puppy, Level 1 Obedience OR Pre-approval by Instructor required
Cost: $35/1 class.
Topics: